I specialize in travel, outdoor, adventure and nature photography. I shoot editorial and commercial images for a variety of clients, from adventure sports companies and travel businesses to not-for-profit organizations.
I have tracked black rhinos, chased lions in the Okavango Delta, rafted down the Zambezi River, hiked up Machu Picchu, got lost in rain forests in Thailand, dove the Great White Wall in Fiji, sea kayaked in Baja, & outrigger canoed in British Columbia to get her photographs.
I live in the San Francisco Bay Area and have photographed on five continents, with recent stock collections from Alaska, Thailand, Southern Africa, New Mexico and the West Coast of the United States. I do both stock and assignment work.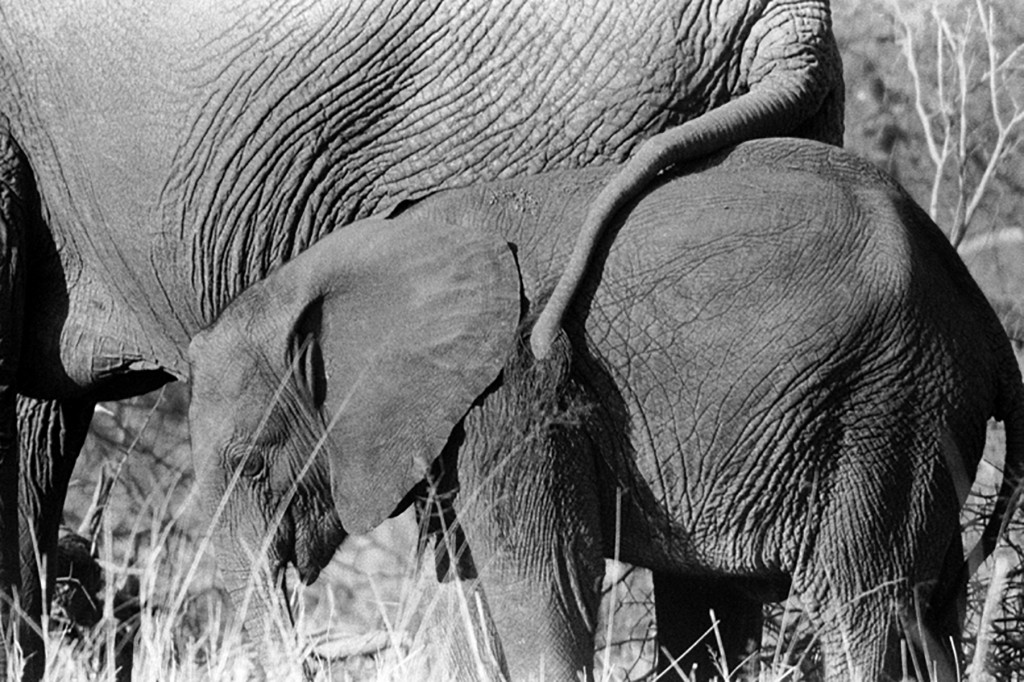 The Beginnings of my Money, Freedom & RV Travel Life
In early 2020 and started planning my remote RV lifestyle. As a beginning RVer, I still needed to learn what RV I would buy or how working on the road would be for extended periods.
I have worked for myself as an independent UX Design Consultant for over 15 years. As a UX expert, talent networks provide me with access to Fortune 100 companies who need my services for short or long-term contracts.
I enjoy a very flexible lifestyle, as many knowledge workers do. If you want to make money RVing, its easier then you think.
Finding WiFi, setting up a mobile office, and trip planning to include Zoom calls became the challenging parts of my new remote work life.
I started my travel photography career in 1994 when I went on a solo adventure to Southern Africa. After three weeks of exploring the country, I joined an Earthwatch expedition in Zimbabwe. I camped in a fenced-in compound with other team members and assisted scientists in studying black rhinos in the wild. We helped to track the rhinos with armed park guards, and then once we sited them, we assisted the wild animal vets to radio collar and dehorned rhinos.
Part of my job with the team was photographing the rhino footprints, which have unique markings akin to our fingerprints. We set up a database of hoof prints to assist in keeping track of the rhino's movements across the vast Hwange National Park.

Upon my return from Africa, Black Rhino Photography was officially born to fulfill my combined passions of photography, adventure travel, and the natural world.
In 1999, I launched a second trek to Southern Africa in search of the last remaining truly wild black rhinos who live with no conservation status, fences or borders in northwest Namibia. There I met and stayed with Save the Rhino Trust volunteers, who diligently work to save these rhinos from poachers and loss of their wilderness habitat.